ABOUT US
We provide Data Strategy, Architectures and Solutions for AI and Analytics.
With an Innovative team at DLytica, we work on converting your Data Strategies to Solutions. We leverage a team of skilled Data Architects, Data Engineers, Data Scientists, Analysts, and Project Managers to produce robust, scalable, and resilient solutions.
We work with multiple cloud environments, AWS, Azure, and GCP, wherever we find the best fit that delivers both benefits and cost advantages.
Data Strategy

we provide a data strategy aligned with the organization's mission and vision to develop a plan for solutions on connecting, collecting, processing, analyzing, and driving decisions across the organization.

Data Architectures & Solutions

With the right plan, and resulting strategy, we build advanced, cutting edge, cost effective, scalable data solutions for faster decision making.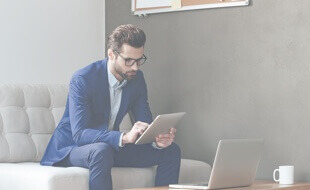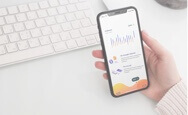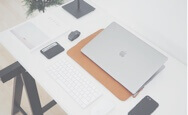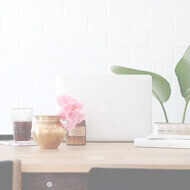 BRINGING ACTION TO BRAND
We are masters in Data Engineering and Data Science
SERVICE WE PROVIDE
Preparing For Your Success,
We Provide Truly
Prominent Services.
Solutions
Provide Exclusive Solutions
IOT Solution
IoT investments will exceed $1 trillion globally where 75 billion connected IoT devices worldwide by 2025. We enable automation, data-driven insights, and remote monitoring, facilitating improved efficiency, predictive maintenance, and enhanced user experiences across various industries.
Generative AI
Generative AI can create unique content, optimize product design, automate decision-making and fraud detection, improve customer service and personalize the customer experience.
Robotics Process Automation
Tactical approach to large-scale automation for repetitive and manual tasks
Customer360 for Finance
Centralized and comprehensive data views that enable new engagement models, foster intelligent connections, and streamline procedures
Fraud Detection
Adopt new strategies to stay one step ahead since financial and cyber criminals become ever more sophisticated in their attacks.
Insurance Claim Process Automation
Claims Processing is the backbone of the insurance industry. At this point, the insurance provider fulfils its commitment to its clients, establishes service standards, builds credibility, and meets its legal requirements.
Free Architecture Consultation
8 hours of free architecture consultation with Dlytica's professional experts
Cloud Migration Acceleration Program
Utilizing our unrivalled expertise and tried-and-true solutions, migrate to cloud with our support at every stage of your journey.
Pay As You Go Data Resources
On demand pay for flexible resource usage as you go
Our Affiliation & Partnership